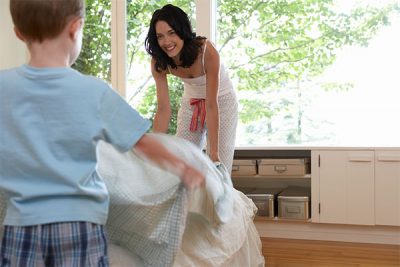 You may already know that the Minnesota court system recommends that all couples try mediation to resolve the terms of a divorce before attempting litigation. You may wonder why that is the recommendation. Mediation is less expensive and takes less time than litigation and that is certainly part of the reason. What you might not be aware of is just how successful mediation is. Mediation can be more than 85% effective in divorce cases, even when child custody is a factor. Both parties are often more satisfied with the outcome and the results are more long lasting. That is a very high success rate, especially given that many couples enter the divorce process with anger, pain, resentment and high conflict.
Effectiveness of Divorce Mediation
Johnson Mediation specializes in divorce mediation services and our team has worked with many couples in the Minnesota area who are looking for resolution around child custody, division of joint property and spousal maintenance and child support. We believe that mediation has the potential to be successful in nearly all divorce cases, no matter how high the conflict, no matter how much baggage the couple brings to the table. Our team strives to provide you with the highest level of service and honesty so that we can build the trust that is necessary to facilitate a positive and productive process. We find that when a couple is open to compromising and beginning to look forward (rather than back), there is truly no limit to the success that can be found in mediation.
As your mediation, our goal is not to make decisions for you – but instead we empower you to find common ground and solutions that will work for you and your family. No one knows your family better than you and your ex. Rather than using that information against each other, we help you use it for the wellbeing of your family. In litigation, a judge is the one making these important decisions for you which cannot possibly yield a more positive result than you and your spouse making the decision.
Minnesota Divorce Mediator
Mediation sessions can be held in person or virtually. You can expect to participate in 3-4 two-hour sessions over the course of 6-8 weeks to settle all aspects of your divorce. Before your move forward via the court system to settle the terms of your divorce, give mediation a try. Call Johnson Mediation at 952-401-7599 to schedule a free consultation.