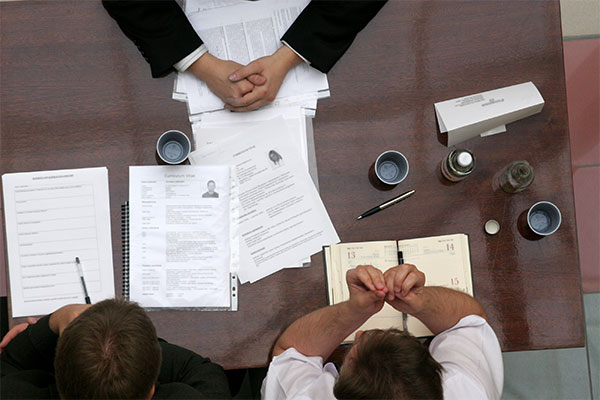 Settling the terms of your divorce includes many different important pieces that can seem almost impossible when you begin. Developing a fair and equitable parenting plan, asset distribution and keeping your divorce civil are just a few of the challenging tasks that must be handled before your divorce is final. Mediation is one way to resolve these complex issues without increasing conflict and spending a fortune. Johnson Mediation will help you navigate all of these issues while keeping you focused on what is really important – you and your family.
Using Divorce Mediation to Navigate Important Terms of your Divorce
The team at Johnson Mediation understands how difficult a divorce can be, and we work hard to minimize the stress and help you and your family move forward with your life. Divorce does not have to result in a court battle. Our team uses divorce mediation, a highly effective dispute resolution technique to find solutions to the issues you face. We have extensive knowledge of the specifics of Minnesota divorce law and can provide you with the support and resources you need to find common ground with your former spouse. Our experience covers the following aspects of a divorce:
Development of a parenting plan: Deciding how you and your former spouse will spend time with your children can be one of the most painful things to sort out. This is a huge adjustment for all families. Our mediation team can share ideas for what has worked for other families in similar situations and help you brainstorm about different scenarios based on your children's needs and your priorities. For the most part, parenting plans are often more successful when negotiated in mediation because these solutions can be more flexible and originate from you.
Fair and equitable asset and debt distribution: Johnson Mediation can advise you on how best to divide your assets, debts and any property that you share.
Laying a strong foundation for your future: Keeping your divorce civil is important for many reasons. You are more likely to arrive at positive and productive solutions if you are able to keep your emotions in check and remember that you and your spouse may be ready to divorce, but you may still have to work together after your divorce to co-parent or complete a financial transaction. Keeping your divorce civil keeps your stress under control and can help you heal in a more healthier way.
Experienced Minnesota Divorce Mediator
To set up a time to speak with a member of the team at Johnson Mediation or to schedule a free consultation, call us at 952-401-7599.