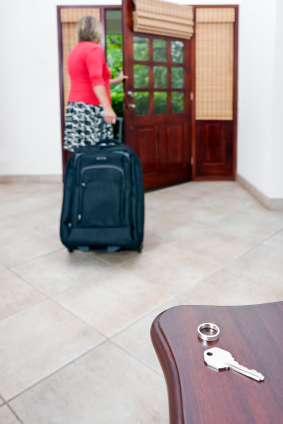 When you say your vows, you imagine a long, happy life with your spouse. For many, however, this reality simply does not materialize and a couple realizes that they are better off apart. Many things can change during your relationship – communication can become strained, financial stress can cause conflict, the addition of children can change the dynamic between you and your spouse, or infidelity can cause a serious break. When you find yourself ready to proceed with a divorce, a divorce mediator can help you navigate the process in a more positive and healthier way than traditional litigation. Johnson Mediation offers comprehensive divorce mediation services for Minnesota couples who are ready to end their marriage and begin a new chapter of their lives.
Why Choose Mediation?
There are many critical benefits to mediation.  Using a mediator rather than employing divorce attorneys to litigate your case costs significantly less money and takes less time. This can save you up to $10,000 and many months of waiting for court dates. As a result, mediation can de-escalate a difficult situation, rather than fueling additional conflict. Using a mediator can also set a more positive tone for future communication after a divorce – because for many couples (with children), divorce is the beginning of a new phase of a relationship. Finally, divorce is entirely confidential.
The Role of a Mediator in MN
As you decide how to proceed with your divorce, it is very important to understand the role of a mediator. Your mediator will facilitate productive discussion about issues such as division of property, child custody and the determination of whether spousal/child support is necessary. Your mediator does not make the decisions in your case – instead, he/she empowers you and your soon to be ex-spouse to find ways to solve these problems on your own. A mediator helps you and your divorcing spouse identify your goals and priority for mediation and creates a positive environment for discussion. You can generally expect to be able to settle your divorce is approximately 3-4 two-hour mediation sessions.
The mediators at Johnson Mediation have extensive experience helping couples find solutions to the most difficult issues and high conflict. We can help you put your family first and find your way forward through the difficult mediation process. If you would like more information about divorce mediation services or would like to speak to a mediator at Johnson Mediation, call our team today at 952-401-7599.