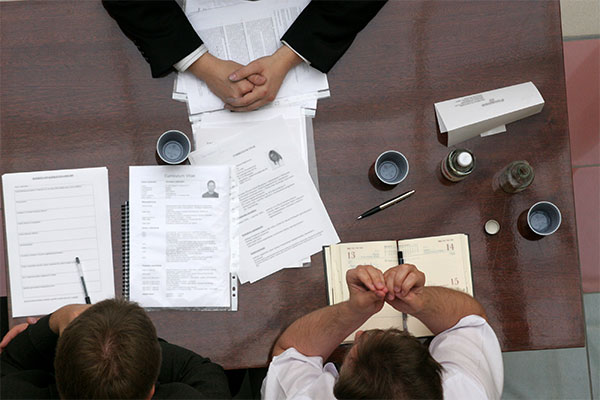 Mediation is designed to solve problems without having to rely on the courts and a judge to make important decisions in your life. Mediation is a very commonly used Alternative Dispute Resolution (ADR) process that empowers a couple to decide for themselves how to divide their joint property, split custody of their children and decide whether child support (or spousal support) is necessary. Minnesota courts now encourage all couples to try mediation before litigation – in large part because the courts cannot handle the volume of court cases on their schedule. Johnson Mediation can guide you and your divorcing spouse through the mediation process, which often leaves a family in a better position to move forward with their lives.
Comprehensive Mediation Services in Minnesota
Jeff Johnson of Johnson Mediation is a trained mediator in Minnesota and has devoted his career to helping couples resolve the difficult, complex and often emotional issues surrounding divorce so that you and your family can begin to heal and look forward toward a positive future rather than back on a painful past. Johnson Mediation looks at your unique set of circumstances and offers you the resources and expertise in MN law that you need to make informed decisions. It is important to understand that the role of a mediator is not to make these decisions for you but instead to offer a positive and collaborative environment for a productive discussion between you and your soon to be ex-spouse.
Mediation offers many benefits over the traditional litigation process. Some of these benefits include:
Costs less
Takes less time (2-3 two-hour mediation sessions over the course of 6-8 weeks)
Entirely confidential and does not require you to recount your personal history in a courtroom
Offers flexibility about the solutions you find – you know your family best and you have more control over the decisions that are made in your divorce case.
Shows your children that you and your spouse can work together
Lays a strong foundation for co-parenting after divorce.
Solve Issues During and after Divorce with Mediation
Our mediation services also extend past the moment when your divorce papers are signed. In many ways, this is just the beginning of a new phase of your relationship especially if you share children. Johnson Mediation also offers post-divorce mediation services to help families solve problems that arise after a divorce is final.
For more information about Johnson Mediation's comprehensive mediation services, call our team at 952-401-7599 for a free consultation.