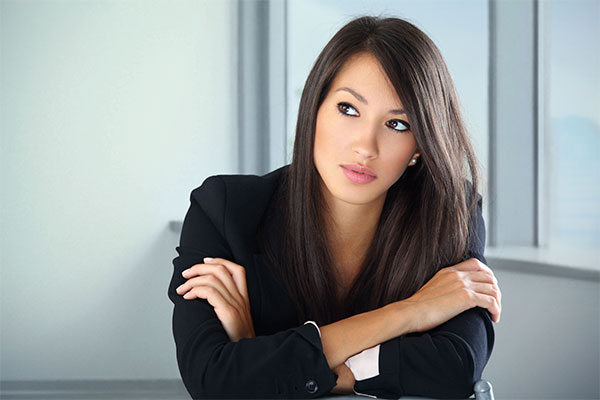 Divorce is one of life's more challenging experiences. It interrupts our expectations of happiness with the person we married and introduces new realities that are almost always difficult. When such things happen, it is important to know that there are services available to help you through the difficulty, and Johnson Mediation offers several of these services. Johnson Mediation provides Mediation, Consulting & Divorce Support in MN.
Minnesota Divorce Mediation Services
Years and years ago, divorce was viewed very differently and finding support was likely much more difficult than it is today. Divorce mediation is one of those developments created to help people through a difficult experience. The services that Johnson Mediation provides are offered with a unique combination of professionalism, knowledge of the Minnesota legal system, keen insight into human behavior, and compassion for all who are affected by your decision to get divorced. When we put those skills to work, our clients benefit. Clients often come away from our interactions feeling more hopeful and better prepared to enter the next chapter of their lives.
There are several components of our services that we would like to highlight for you:
Divorce Mediation: The process of mediation is, by definition, an attempt to find a middle ground between two or more parties. Our mediators will empower individuals at odds or in various states of conflict to find ways to work cooperatively to find solutions that work well for all involved. Divorce Mediation can resolve all aspects of a divorce settlement including division of property, child custody and child and/or spousal support.
Parenting Consulting: Divorcing parents sometimes lose sight of the impact that their divorce is having on their children. A parenting consultant's role is to remind them that their children are of paramount importance and help them refocus so that the impact of their divorce on their children is minimized. A parenting consultant does not help decide custody issues or financial matters, but they can be very helpful in determining visitation schedules, extracurricular and recreational activities, and issues related to parenting styles.
Post-Divorce Support: The challenges, pain, and/or stress of divorce does not necessarily go away when the ink on the final document dries. Divorce is a disruption of familiar patterns in a relationship that was once significant. When the relationship ends, it can take time to make sense of your emotions. Johnson Mediation offers support for our clients who are experiencing difficulty during and after the divorce process.
Free Divorce Support Consultation
If you are interested in working with Johnson Mediation to navigate your divorce, you can request a Free One-Hour Consultation by calling (952) 401-7599.