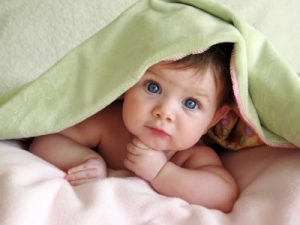 One of the primary benefits of partnering with Johnson Mediation, a professional Minnesota mediation firm, is that our team can help you navigate the divorce process and offer you the support that you need AFTER your divorce is final. There is no denying how stressful a divorce is for all involved and this stress does not magically go away when divorce papers are signed. Post-divorce support and mediation are important resources for individuals and families who have been through the divorce process and are looking for help moving forward.
Johnson Mediation understands how difficult it can be to ask for help after a divorce. Your future may feel uncertain, your confidence may have taken a hit and you may have a flood of emotions to manage. It can be difficult to envision your life after marriage, without your spouse, and to get used to not seeing your children each and every day. In addition to emotional stress, you may also be under significant financial stress. After your divorce is final, you may also feel that you do not want to rely too heavily on family and friends. This is where Johnson Mediation comes in.
Establishing new Routines after Divorce
Our team offers grief recovery and post-divorce support that can help you see your path forward. We give you somewhere to turn when you need support and will help you develop strategies for managing your emotions in a more productive way. One of the most useful resources we offer is helping you develop new routines after divorce. After a divorce, many people feel that they have too much free time on their hands. We will work with you to come up with ideas for ways to fill that time and keep your mind off of all of the changes you feel. This can include setting personal short term and long term goals and finding new interests and hobbies that can foster new personal growth.
Recovering from the Emotional Loss of your Divorce
Johnson Mediation meets you exactly where you are and offers support that can help you move forward after divorce. Getting back on your feet and adjusting to living your life without your spouse is not an easy task and no one should do this alone. You may feel grief, anger, loss, and intense pain and our team will be there for you. For more information about Johnson Mediation's post-divorce support and grief recovery in Minnesota, call us at (952) 401-7599.