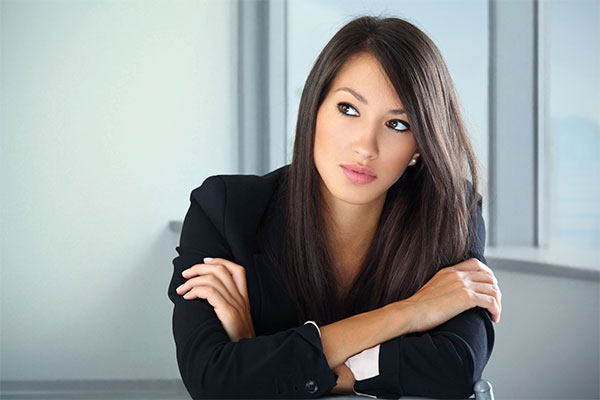 The length of the divorce process varies widely. Because every divorce is unique and filled with individual issues and concerns, the length of time to finalize a divorce depends in part on the complexity of those issues and how open both parties are to achieving fair resolution. One thing that is worth considering is that choosing to settle the terms of your divorce with mediation can dramatically reduce the time it takes to finalize a divorce.
Why Is Mediation Faster than Litigation?
You may wonder why mediation takes less time than proceeding through the courts. There are several reasons for this, but the primary one is that it is simply easier to schedule mediation sessions than align the schedules of 2 lawyers, a judge and a courtroom. The Minnesota court system is backed up and simply cannot accommodate all of the divorce and family law cases that come through, so there is often a backlog in terms of scheduling. When you work with a mediator, you can literally pick times for your mediation sessions that are convenient for you, your spouse and the mediator. You do not have to balance courtroom schedules and you can even complete the mediation process virtually if you prefer.
As a result, you can expect the divorce mediation process to take three to four 2-hour mediation sessions to settle the terms of your divorce. These sessions are usually spread out over the course of a few months, but you get to control the scheduling. During this time, you can find resolution to issues such as how to fairly divide your joint property, how to split parenting time and whether spousal maintenance or child support is needed. The litigation process, on the other hand, can take between 6-12 months to complete. As a result, you can also expect that mediation will be much less expensive than a court battle as well. This is why the courts encourage you to try mediation before litigation in many cases.
Comprehensive Divorce Mediation Services in Minnesota
Johnson Mediation specializes in providing strong divorce mediation services to couples in the Minnesota area. We can provide support throughout the divorce process and have the experience and knowledge of Minnesota law to make sure that your divorce agreement can be filed in the courts so that you can move on with your life. If you have questions about mediation or how long you should expect the process to take, give us a call at 952-401-7599.