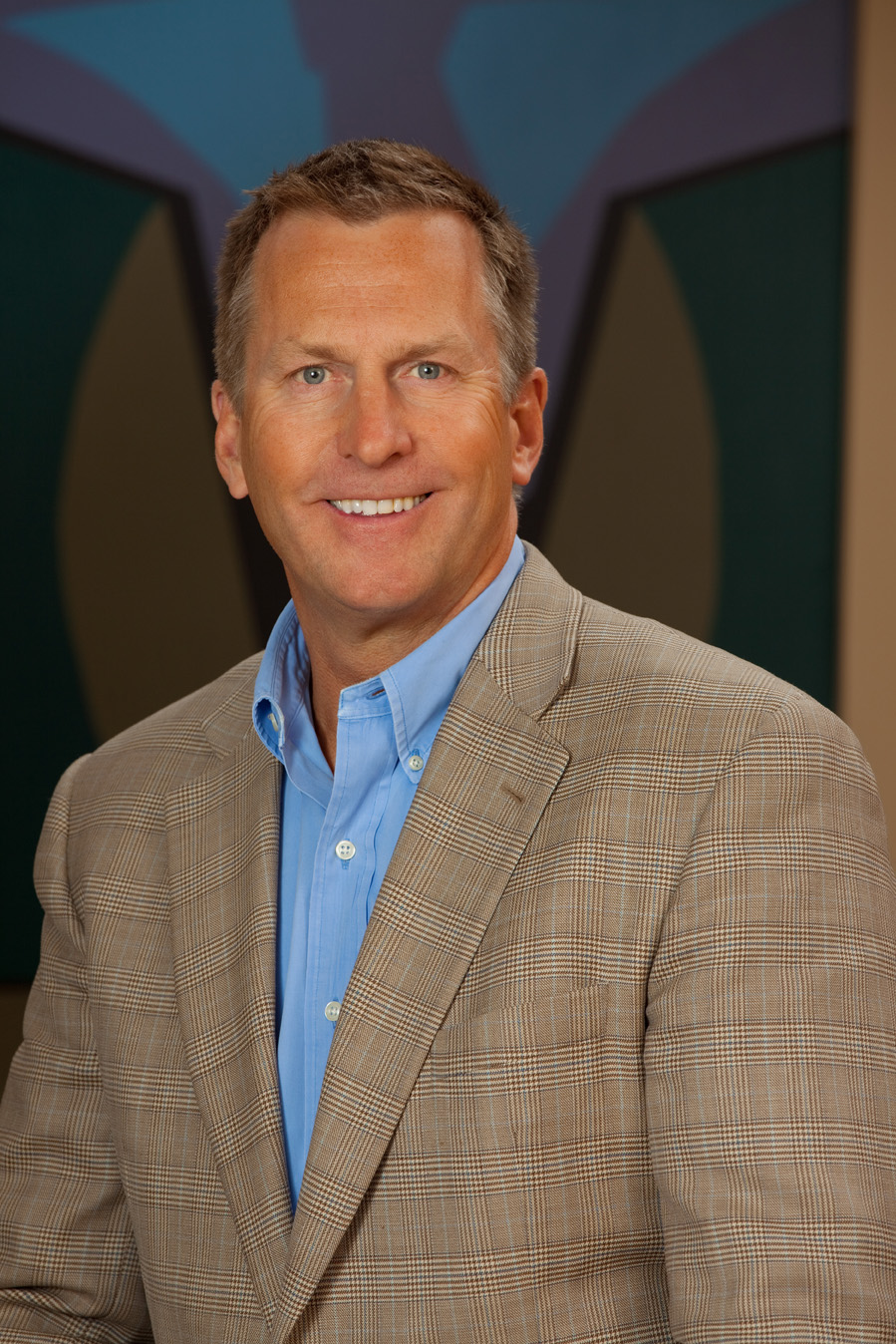 Divorce mediation is something you hope to never need. But, if you do find yourself in the midst of a divorce, you may wonder how the process works. The team at Johnson Mediation can guide you through the divorce mediation process from start to finish. Here is what you can expect if you mediate your divorce:
When you begin, you will schedule a series of mediation sessions with both parties as well as your mediator. These mediation sessions generally last about two hours each. You will likely need 3-4 mediation sessions over the course of 6-8 weeks.
You can plan to settle all aspects of your divorce through mediation including equitably dividing your joint property, assets and debts; creation of a parenting plan (also known as a custody agreement); and determining whether child or spousal support is needed in your case.
At the beginning of the process, you and your soon to be ex-spouse will define your goals and your priorities and make a plan for gathering the information that you need to make the important decisions for your case. Experts like accountants, attorneys and appraisers can participate in the process if that is needed.
It is important to note that you and your ex will make all decisions related to your case, and your mediator's job is to facilitate an open and honest discussion that focuses on cooperation and collaboration. Your mediator does not make decisions in your case, you do. Your mediator can provide information about the court system and how divorces are normally resolved.
Once you have settled the terms of your divorce, your mediator will document your agreement and make it ready for review by each of your attorneys, if you have them.
Comprehensive Divorce Mediation Services
Johnson Mediation understands that the divorce process can be stressful for a family. We work hard to make the process as seamless and stress free as possible. Mediation is less expensive and takes less time than the litigation process and allows you to maintain control over your life and your future. We can provide you with the tools that you will need to make the best possible decisions for you and your family. If you are hoping to navigate the process with less conflict, less stress and without a huge financial burden, mediation should work well for you. Call us at Johnson Mediation 952-401-7599 if you would like more information or to learn more about the process.