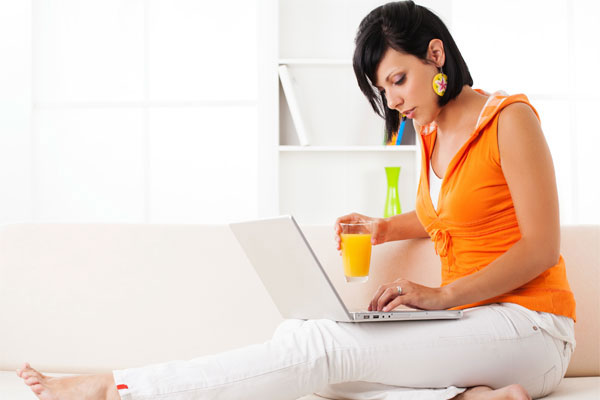 Have you decided to try mediation to settle the terms of your divorce, instead of heading through the court system? This is a very wise decision and one that is even endorsed by the Minnesota courts. The court system simply cannot accommodate all divorce cases and many of these cases can be resolved without hiring lawyers and waiting on courtroom and judge availability. So, how do you find a mediator near you that is experienced, competent, and knowledgeable about Minnesota law and is compassionate, kind and easy to connect with?
Here are some tips for finding a mediator that will work well with you:
Interview multiple mediators: Finding a mediator that you trust and that you feel like you can connect with is extremely important. So, it is always smart to sit down and talk to potential mediators. Very often, a mediator will even offer a free consultation to get to know you and your situation and talk about how the mediation process might work. This is a great time to ask specific questions and see how you connect.
Check references: Just like when you make a professional hiring decision, you should check references! You can do this in a number of ways. Some mediators will provide you with actual references, but you can also talk to others you know who have navigated the mediation process. You may also want to look online for positive and negative reviews. Reading these reviews may give you a sense of their interpersonal style and inspire questions that you may want to clarify.
Consider schedules: The logistics of mediation are certainly much easier than aligning your schedule with lawyers, a judge and a courtroom, but there are still some logistics involved. So, when you talk to potential mediators, ask them how long the mediation process generally takes and when a first mediation session could be scheduled. This may help you rule a firm that cannot meet your timeframe.
Virtual or in person? As a result of the pandemic, many mediation firms have moved mediation sessions to a virtual format for those who are interested. This means that you can look outside of your small local radius if you are willing to hop online instead of meeting in person.
Divorce Mediation in Minnesota and Wisconsin
Johnson Mediation is a mediation firm with offices in both Minnesota and Wisconsin. Our team is experienced and has successfully helped many local couples navigate their divorce with less stress and financial burden. For more information about our divorce mediation services, call 952-401-7599.