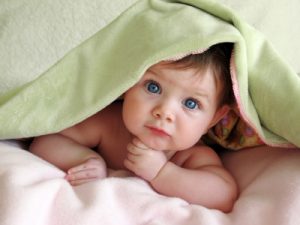 Divorce affects all members of a family, not just the couple who has made the difficult decision to divorce. So, as you navigate the divorce process, it is natural (and wise) to think about how to settle your divorce in a way that works best for you, your soon to be ex and your children. After all divorce is one of the most stressful of all life events and your children did not exactly ask for this seismic change. If you live in the Victoria, MN area, you can partner with the team at Johnson Mediation for our family divorce mediation services. Johnson Mediation focuses on you, your family and your future and can help you navigate the divorce process from start to finish in a way that puts less emotional and financial stress on your entire family.
Comprehensive Divorce Mediation Services
Each divorce is unique and every family is different. Johnson Mediation understands this and understands how difficult the process can be on every member of your family. Mediation is a highly effective tool to manage the issues that must be resolved in a divorce including the division of property, assets and debts, the development of a child custody agreement (also known as a parenting plan) and determination of any potential child and/or spousal support. Mediation generally takes 6-8 weeks to complete, is significantly less expensive than litigation and is often less emotionally taxing.
Our family divorce mediation services include:
Traditional divorce mediation: A mediator (neutral third party) can lead a series of discussions between you and your divorcing spouse that resolve the terms of your divorce without a court battle.
Divorce coaching: If you need individual support to navigate the divorce process, a divorce coach can help you make important decisions.
Parenting consultant: A parenting consultant is appointed by the court to help families navigate parenting related issues such as parenting time, parenting styles and scheduling.
Parenting time expeditor: A parenting time expeditor can be requested by you or appointed by the court and is a neutral third party who will help you resolve disagreements about parenting time.
Early neutral evaluations: An early neutral evaluation is conducted to give a divorcing couple an idea of how their divorce case will likely go in the courts.
Post-divorce support: Issues can come up well after a divorce is finalized. Post-divorce mediation can help you resolve those issues without going to court.
For more information about mediation services in Victoria, MN that will put your family first, call Johnson Mediation at 952-401-7599.