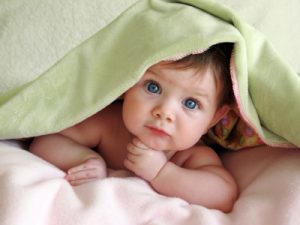 Divorce is generally regarded as one of the most stressful life events, in a category with a death of a spouse or close family member, an unexpected job loss or a sudden illness.  Divorce is a major personal loss – the loss of your marriage can cause many intense emotions of grief, sadness, anger and despair. Finding sources of support during and after your divorce is critical to your healing and ability to move forward. Friends, co-workers, loved ones can provide significant personal support.  There are also times when professional help is needed. A professional divorce support counselor can relate to an individual going through a divorce in a very helpful and supportive way. Johnson Mediation offers this type of important divorce support to those who are currently navigating a divorce or have recently divorced.
Professional Support During and after Divorce
Beginning your new life after your divorce is final can be extremely difficult. Your marriage of many years is over, the divorce process is complete and your life is suddenly dramatically different. Your daily routine has changed- you may have moved out of your home, you must adjust to suddenly sharing custody instead of seeing your kids every day, and you have a lot more alone time on your hands.  Adjusting to these changes can be overwhelming.  Our divorce support counselor can help you create new routines, identify the positive aspects of your life to pursue and begin the healing process. The team at Johnson Mediation understands just how difficult the life changes related to a divorce can be and how you may feel like your hopes and dreams have been lost.  Our team can offer support that can help you pick up the pieces after a divorce and begin your new life in a healthy way. Our divorce support counselor will help you look forward, instead of focusing on the past.
Looking Forward After A Divorce
Johnson Mediation can help you come to terms with the loss you feel as a result of your divorce and find a way forward. You should not face this change alone.  Leaning on loved ones and enlisting the help of a professional divorce support counselor can make a huge difference in your ability to find strength, hope and love after your divorce. For more information about Johnson Mediation's divorce support counseling services, call us today at 952-401-7599 to schedule a time for a free consultation.