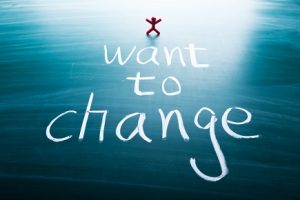 COVID-19 has forced many area businesses to close temporarily or alter hours and offerings. The team at Johnson Mediation has been working during this time to adapt our approach and services to meet the current need. We are a local divorce mediator currently open in Shakopee, MN. We have put systems in place to maintain safety, social distancing and now even offer virtual mediation services to give you the option not to even be in person during your mediation sessions. You can proceed safely with the divorce process when you partner with our team.
Why Choose Divorce Mediation in 2020
Mediation is an ideal way to settle the terms of your divorce. It is a flexible tool that can be used to meet the unique needs of a set of clients or be adapted for safety reasons. If you prefer to complete your mediation sessions online, we offer virtual mediation to settle issues like how best to divide your property and assets fairly, how to set up a parenting plan that puts your children's needs first, and whether or not to consider spousal maintenance or child support payments from one parent to the other. Virtual mediation sessions can be scheduled at a time convenient for you, allowing you to be in the comfort of your own home so that you maintain all possible safety measures.
Divorce can be a stressful experience and this stress on top of safety concerns related to COVID-19 can feel overwhelming or simply impossible to process. The staff at Johnson Mediation are committed to helping you navigate the process in a way that is comfortable for you. We can provide you with advice, support and lend you our knowledge of Minnesota law, so that you can make sound decisions for your family that allow you to move forward with your future.
Experience Divorce Mediator in Shakopee, MN
The Minnesota court system encourages mediation before proceeding through the litigation process. Mediation saves significant time and money and relieves the court system of a large backlog of divorce cases. In addition to helping you decide on the terms of your divorce, Johnson Mediation can also help you file the appropriate paperwork so that you can be confident that it is completed and filed correctly.
If you and your spouse have decided to pursue divorce and you live in Shakopee, MN, contact the team at Johnson Mediation about next steps. We can be reached at 952-401-7599 or email jeffjohnson@johnson-mediation.com.