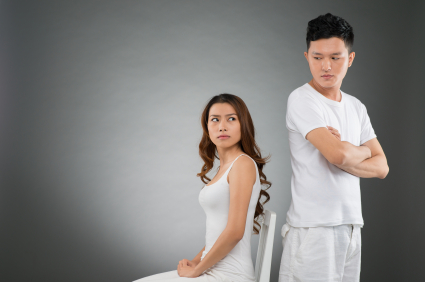 When you have a problem or a concern about something, you automatically look for a way to solve or fix it. We do this in our jobs, at home, while we drive, many different times a day. While it is certainly a large and even overwhelming issue, solving the issues that come up during a divorce can be treated in just the same way. Mediation allows you and your divorcing spouse (with the help of a neutral third party) to fairly and objectively make important decisions about the important aspects of your divorce. Trying to look at the issues related to your divorce as a set of problems that can reasonably be solved can help you and your family find your way forward. Our team at Johnson Mediation can help. We offer divorce mediation in Hennepin County, MN.
Benefits of Divorce Mediation in Minnesota
Just like each person is unique, each marriage is unique and each divorce is unique. Using mediation as a tool to settle your divorce has many important benefits over traditional litigation. Some of these benefits include the following:
An average divorce costs between two and ten times LESS when you use mediation.
You can expect to settle your divorce in 3-4 two hour mediation sessions. A court battle can take many months to complete.
Mediation focuses on compromise and finding common ground rather than increasing the conflict between you and your spouse. This can be extremely helpful if you share children as you can model positive behavior for them and lay a strong foundation for effective co-parenting after divorce.
Mediation is entirely confidential and allows for more flexibility for solutions than leaving these decisions in the hands of the court and/or a judge.
Why Choose Johnson Mediation?
When it comes to choosing a divorce mediator, it is important to find a firm with experience and knowledge of Minnesota law. Johnson Mediation sets itself apart from other mediation firms in the area by focusing on you, your family and your future. We help you navigate the entire divorce mediation process, from start to finish, and we work to get to know you, your concerns and the resources that you have that can be leveraged during the divorce process. We work to earn your trust and truly understand how difficult a time this is for your family. For more information about our Hennepin County divorce mediation services or to schedule a free consultation, call Johnson Mediation at 952-401-7599.