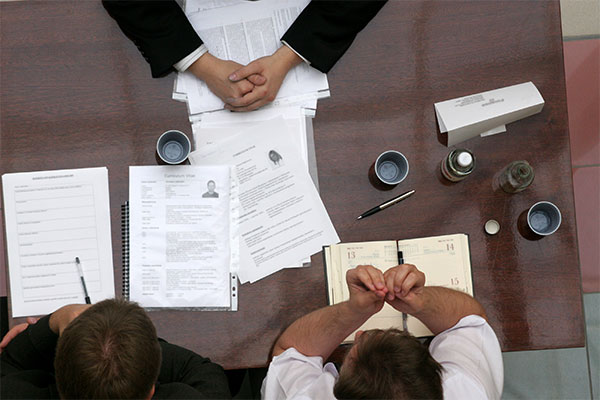 Every divorce mediator available to you will inform you that mediated divorce is less expensive than court-based divorce process and therefore it is likely to be less stressful. They are all correct. But we believe that we stand out from most, if not all other divorce mediators, by combining not only expertise in Minnesota divorce law but in the way that we approach the process of helping our clients get through their divorces. The team at Johnson Mediation has deep knowledge of the legal aspects of divorce, we care about the long-term welfare of the people we work with, and we offer comprehensive Divorce Mediation in Carver County, MN.
Comprehensive Divorce Mediation Services in Carver County
As you familiarize yourself with the services we provide, you will see that we emphasize the well-being of children who are affected by divorce. We hope that gives you a strong indication of our priorities, in that we understand the impact that divorce can have on all who are touched by it, but none more so than your children. Our skills and training have been a good fit for many families who have wondered how they would emerge from the painful experience of divorce. We offer the important combination of professional expertise and human caring, which are demonstrated through the following divorce mediation services:
 Divorce mediation. We stress that finding ways to compromise so that the divorce process feels more collaborative. Creating a collaborative approach to divorce tends to help divorcing couples feel more at ease with the overall experience. Helping couples find areas of agreement is a good way of decreasing anger that may exist, and we find that almost all couples, regardless of how much conflict may exist between them, can actually find common ground.
Divorce support for couples. Regardless of what stage of divorce you find yourself in, the support we offer to couples can be helpful. We work with couples who are in the middle of divorce proceedings and we work with couples who are still only wondering if they should pursue divorce.
Parenting Consulting. Our parenting consulting service helps you find solutions to questions relating to visitation, managing your children's activities, and how you employ discipline while living separately. Parenting consulting can be said to cover almost everything related to the concept of parenting.
Divorce Coaching. Not all of our services are provided to couples, and divorce coaching is a prime example of a service that is provided to only one member of a couple.
Parenting classes. We also offer a number of options for parents who need help following their divorces. Parenting classes provide new information, but they also reaffirm many of the things good parents already know. In that way, our classes empower you to be the best parent you can be to your children.
Carver County Divorce Mediator
If you have questions about Johnson Mediation's divorce mediation services, call us at (952) 401-7599.