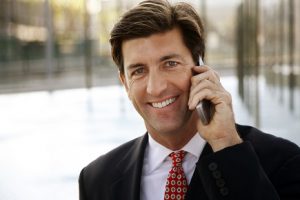 Normal life has been turned upside down in 2020 as families work to minimize their risk of exposure to COVID-19. If you are divorced and share custody of your children, this has likely become much more complicated for you. Some families are dealing with virtual school, a hybrid schedule, lack of normal extracurricular activities, and a complete change in schedule this year. One thing that COVID-19 will not change is the need to work together to co-parent with your children's best interests at heart. Look for a divorce mediator, co-parenting specialist or just need some helpful suggestions from an expert?
Here are some tips for successfully co-parenting during this extraordinary time.
1. Remember this is a time of crisis: It is ok to consider changing the terms of your parenting plan during the pandemic. This change does not need to be permanent but can meet your family's needs during this time. Try to be as flexible as possible to keep the members of your family safe. A temporary change to a custody agreement does not have to become legally binding.
2. Model cooperative behavior: This time is stressful for everyone involved, including your kids. The better you are able to communicate with your former spouse during this time, the better off your children will be. This means working to cooperate about any changes to your normal schedule.
3. Work through your mediator if needed: Johnson Mediation is helping countless families re-negotiate custody and parenting plans during the pandemic. We can help draft new language for a contract that is valid during the pandemic and then goes back to your normal schedule. It is ideal if you can stay out of court for these temporary changes.
4. Agree ahead of time about who your children will have contact with: You and your ex should both agree to exactly who your children will have contact with when they are with each parent. Transparency and open communication are critical during this time. In addition, it is wise to also discuss how you will monitor potential symptoms ahead of time.
5. Discuss how you will manage logistics: This is a time when you need to get creative to maintain social distancing at drop offs. Consider outdoor drop offs and wear masks when possible.
We all need a little grace during this time – and the team at Johnson Mediation can help you and your ex come up with a workable solution based on your unique needs to get you through this difficult time. For more information, call us today at (952) 401-7599.