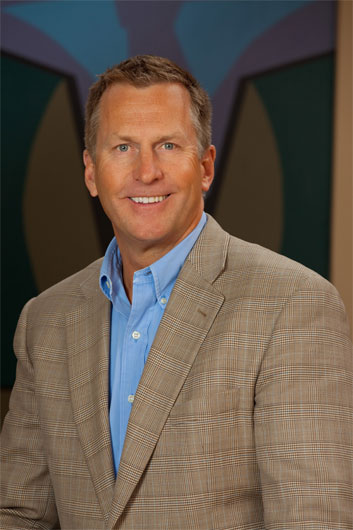 Johnson Mediation is a Carver County MN Divorce Mediator, providing services for divorcing couples that help to answer the difficult questions about divorce and offer peace of mind about moving forward with your life. When you find the right divorce mediator, not only will you likely feel relief from resolving the issues that led you and your spouse to the decision to get divorced, the relief you feel will almost certainly extend to the next phase of your life.
Benefits of Finding the Right Divorce Mediator
The benefits of finding the right divorce mediator are numerous. Johnson Mediation has partnered with many divorcing couples in Carver County, MN. Our team prioritizes collaboration and cooperation. We know, based on our training and vast experience, that even those couples with extremely intense conflicts in their relationships are capable of finding common ground via mediation. One enormous benefit of finding the right divorce mediator is feeling a sense of relief as you begin to trust your mediator and see that it is actually possible to navigate the process and move forward.
Johnson Mediation has built our reputation on a combination of professional expertise, creative problem-solving skills, and understanding the perspectives of our clients. As a result, we are very good at helping people who might have been at odds with each other for a very long time to see that there are still things upon which they can agree. Often, the love that divorcing couples have for their children is the best starting point. Johnson Mediation connects with many divorcing couples because we inform them that we prioritize the health and well-being of their children right from the start. However, couples do not need to have children in order to find areas of agreement, and it is our job to help you find those areas so that they can be built upon them. Divorce mediation is less expensive, takes less time and generally produces less overall conflict than traditional litigation.
Experienced Divorce Mediator in Carver County, MN
For most people, the process of divorce is not easy. A good divorce mediator will acknowledge that fact, but will also provide you with the hope that goes along with resolving the conflicts that make divorce a necessary next step. Even in the most contentious divorce processes, finding common ground between you and your divorcing spouse almost always makes it easier to address the necessary questions about property and debt division, alimony, and parenting plans and parenting time (if applicable). If you live in the Carver County, MN area and are looking for the right divorce mediator, please give Johnson Mediation a call at (952) 401-7599.