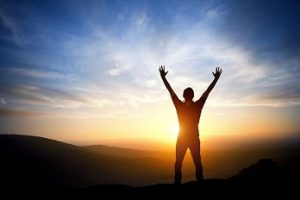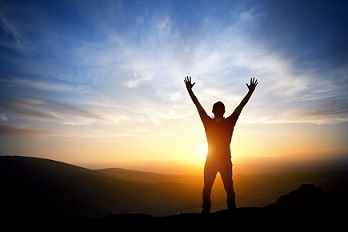 Legally and emotionally dissolving your marriage takes a lot of time, energy and can be very difficult for all parties involved. There are so many variables and ways to address these emotions and details to consider as you take this major step forward. You may have many questions about the process and next steps as you make this very important and final decision. Below are 5 common questions that come up during divorce and the answers that can help guide you through the process of divorce:
1. How much does it cost to get a divorce? The financial cost of a divorce depends on the method you use to complete the process. Divorce mediation is much less expensive than a court battle. Some estimate that mediation reduces the cost by 60-80%.
2. How long does a divorce take? Of course, each and every divorce is different, so it is impossible to say exactly how long your divorce will take. You should expect the divorce process to take much longer if you are going through the traditional court system rather than mediation. Mediation generally takes three to four mediation sessions lasting 2-3 hours each. More complicated divorces may take a bit longer. Litigation requires you to rely on the calendars of a judge and 2 attorneys so it can take many months.
3. Can mediation resolve my divorce, or do I need to go through the courts? One myth about divorce mediation is that it can only resolve very straightforward divorce cases. This is simply not the case. You can choose to hire outside experts to participate in mediation if needed and a trained and experienced mediation can guide the discussion in positive and productive ways.
4. How do I make changes to a custody agreement if there is a problem? Many individuals going through divorce worry most about their children and the custody agreement that is drafted. As kids age and change and circumstances change, there may be a need to update your agreement. This is simple through the mediation process as well.
5. Do I have to hire a divorce attorney to complete my divorce? Many people assume that you have to hire an attorney to file a divorce. This is also not the case. You can save money by hiring a mediator and working out the terms of your divorce without a lawyer. Your mediator can help guide you through the process and help you file the legal paperwork once complete.
Experienced Divorce Mediators In Minnesota
Johnson Mediation has many years of experience helping couples through the divorce process without having to go through the courts. If you have more questions about divorce mediation, give us a call at 952-401-7599 to set up a time for a free consultation.